So Coded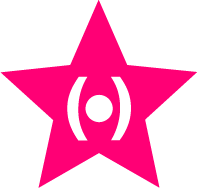 A Web Conference in Hamburg
We are premiering this year as the two-day campfire event for developers in central Europe. With about a dozen international speakers we are bringing Ruby, Python, JavaScript, PHP and our shared passion for the web together. Join them and 150 fellow coders in Hamburg to learn, teach, hack and have fun.
So Coded is crafted to your convenience.
We think good talks need their time to sink in. So we made room for you to think and talk about them.
We think boring talks are annoying so we skip them and go only with a handful awesome speakers each day.
We think a hacker conference should be about hacking. So we have rented a whole house to make room for you to mingle.
tl;dr
So Coded is awesome.
We think if you are awesome, come and join us !
Travel
Check out our travel guide for more information on coming to Hamburg and getting around.